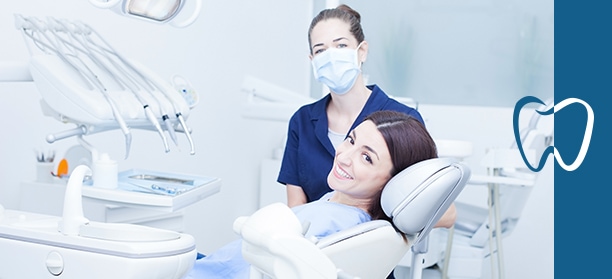 Welcome to Brunswick Family Dental Care– one of Melbourne's most respected and trusted dental practices. Our leading practitioner, Paul Fagliarone, along with our skilled and passionate dental staff, is proud to offer a range of sought-after treatments to patients from across the city's many suburbs.
It is our mission to deliver our valued patients with the very best in personalised and targeted care, providing them with shining smiles that will last a lifetime. We offer treatments suitable to both children and adults, meaning the whole family can get the care and attention they need at our Glenlyon Road clinic.
We have built a reputation amongst our patients and throughout the wider community as the clinic that patients turn to when they want comprehensive, compassionate and complete dental care services that support happy and healthier teeth and gums and an improvement to overall wellbeing.
The compassionate and smiling staff here at our conveniently located clinic will makes sure you feel right at home from the moment you walk through the door and throughout your appointment, whether it's your first visit with us or if you're a regular patient. We work hard to ensure each and every one of our patients feels comfortable when they visit us, no matter what age they may be. Our staff will clearly explain every step of your treatment process to you, helping to take away some of the stress or anxiety some patients feel when beginning a dental procedure. Our smiling staff are with you through every step of your treatment.